You must allow cookies and JavaScript for a proper shopping experience.
Price: $6.95
Publisher: United States, Mary's Books : 1961,2008
Seller ID: ITF011
ISBN-13: 978-1-61670-025-6
Binding: Soft Cover
Condition: Brand New
---
Saint Wenceslaus was born into a family that his Mother was not Catholic but his Father was. This caused many obstacles in his life but with the help of his Grandmother he stayed true to his faith until the end. Has Nihil Obstat and Imprimatur
View More...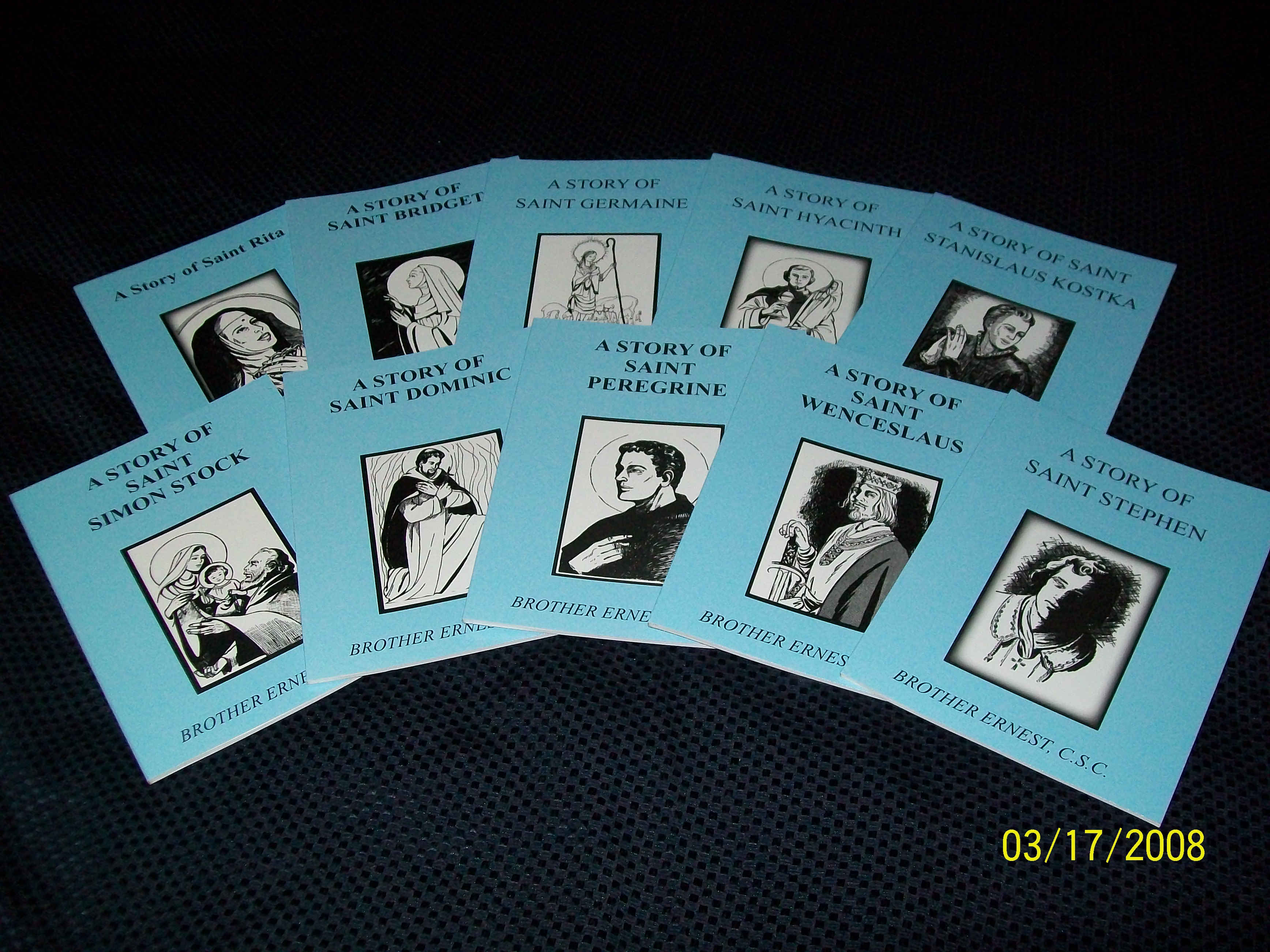 Price: $62.55
Publisher: United States, Mary's Books
Seller ID: ITF602
Binding: Soft Cover
Condition: Brand New
---
This is a group of 10 of the Level 1 books.It includes a variety of men and women Catholic heroes. Some are Saints, others are men and women that have used the talents that God gave them in a very special way. By buying the set of 10 you get 2 special discounts-the first is a 10% discount (you get 1 book for free) and the 2nd is a discount in shipping charges. For every set you buy you get charged as 1 book instead of 10. This can be a significant savings as well.Has Nihil Obstat and Imprimatur
View More...